Studio Hire
Looking for an easy access photography studio to hire in Parramatta? Then look no further. Snapix is a professional studio with beautiful lighting. Our seamless corner white cyclorama makes it effortless to avoid those nasty shadows.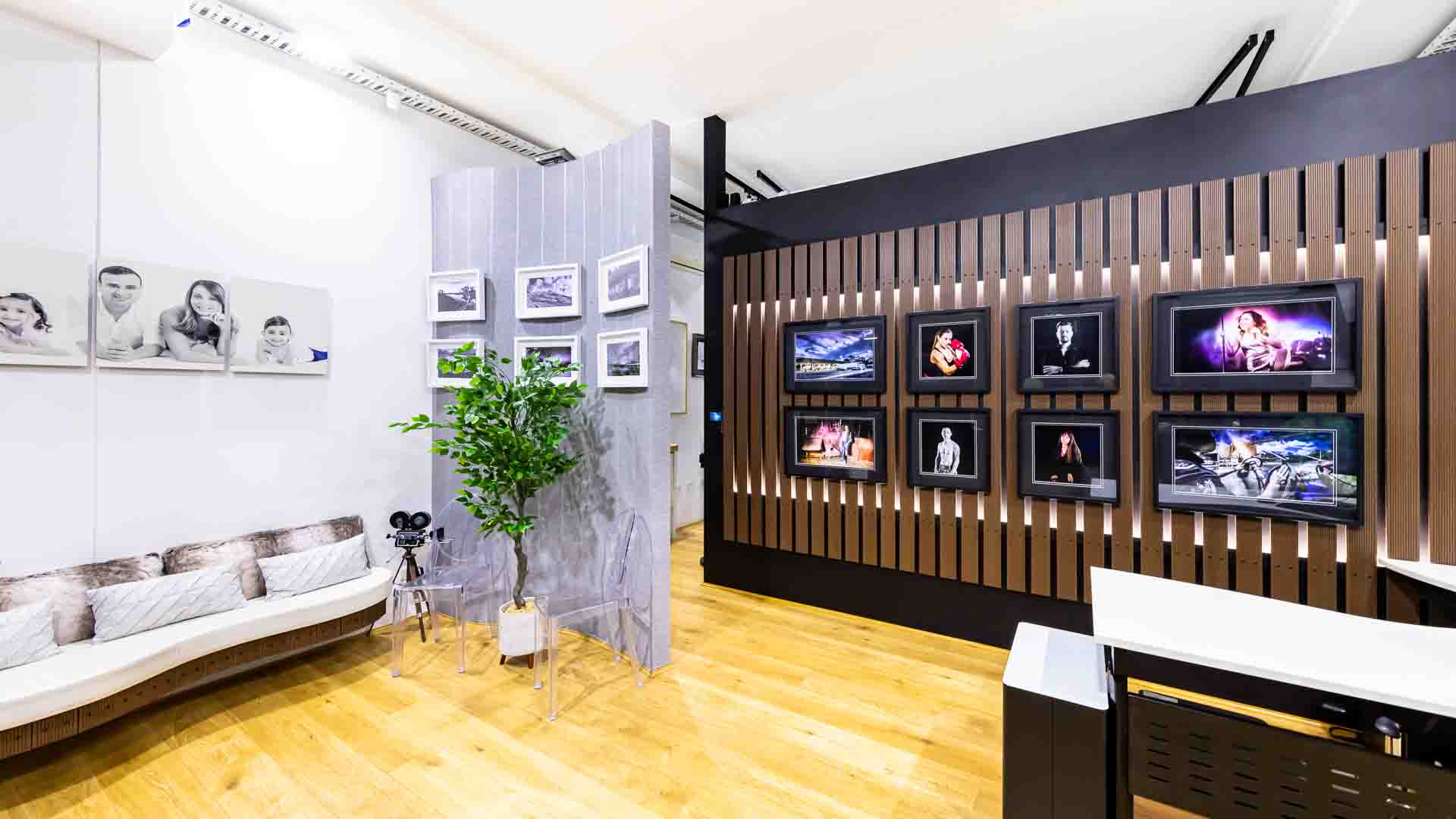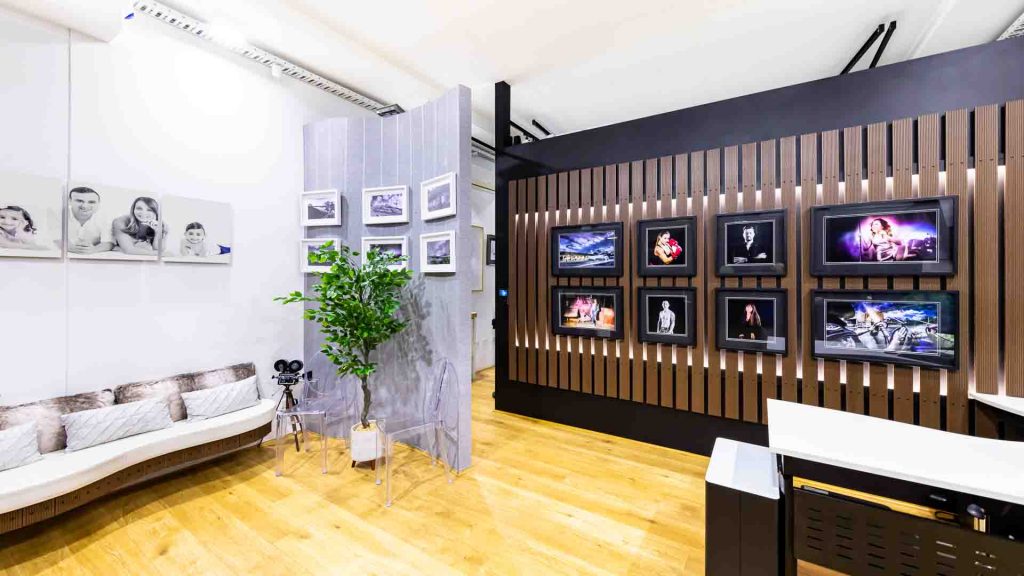 Why Snapix Studio?
This is what you get at Snapix:
4.5x4m White Corner Cyclorama
White 3.7m High Ceiling
Professional Ceiling Track Lighting
Air Conditioning
On-Site Free Parking
Wheelchair Access
No Hidden Costs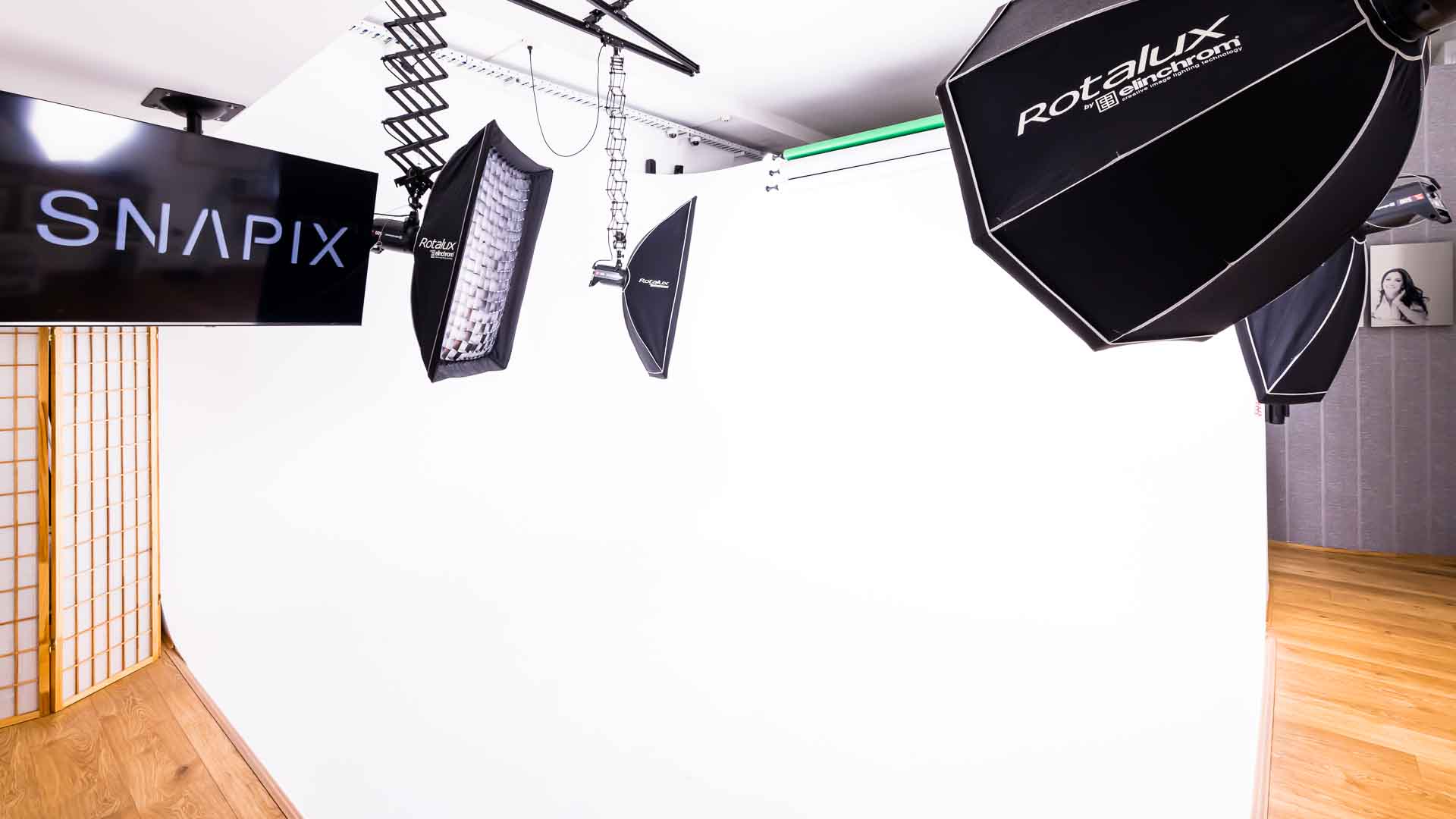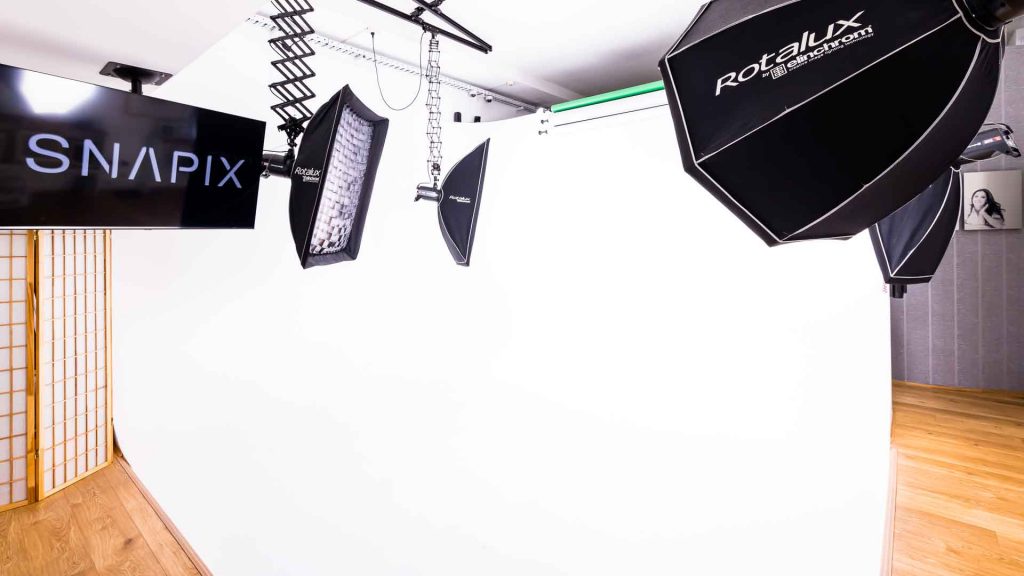 Studio Hire Packages
Creative space has never been so affordable. At Snapix you have several options to choose from:
SH2 | 2 Hours | $150
SH4 | 4 Hours | $200
SH6 | 6 Hours | $250
SH8 | 8 Hours | $300
AD1 | Additional Hour | $35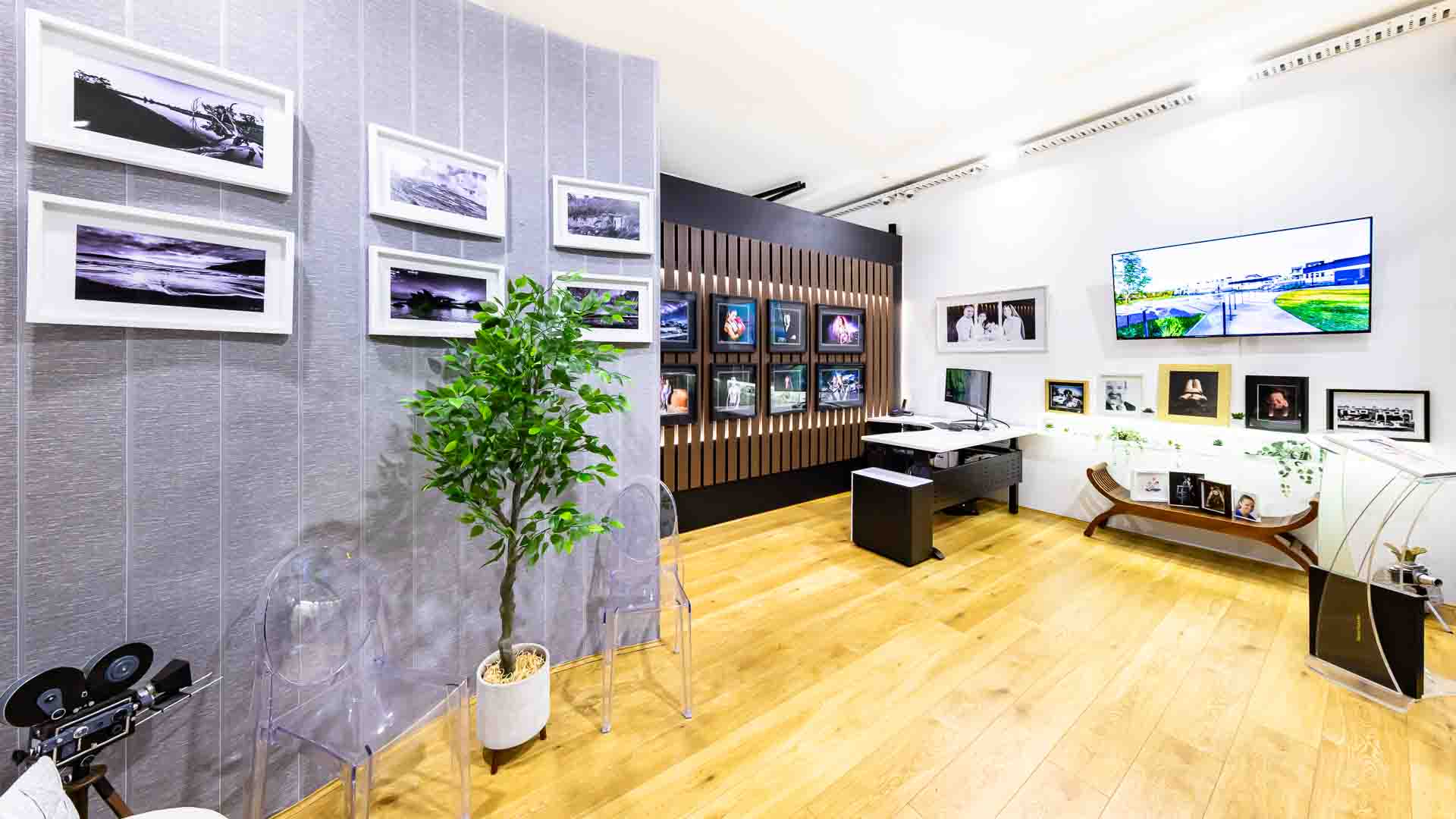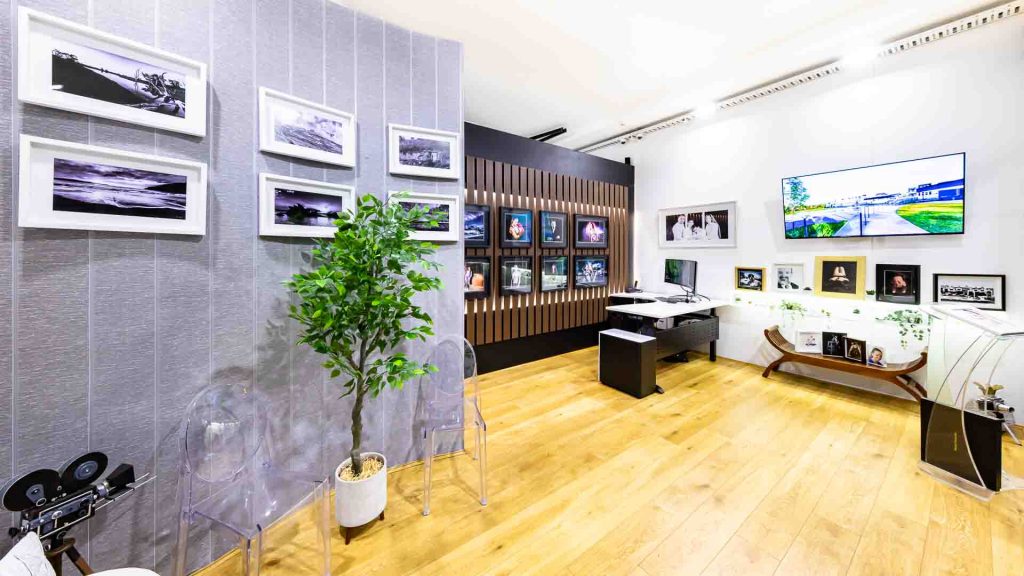 Studio Use
Whatever your photography or videography brief my be, we're here for you. Snapix space can be used for:
Portrait photography
Commercial photography
Product photography
Professional headshots
Fashion photography
YouTube videos
Social media promotion
Video clips
Demonstration videos
Promotional videos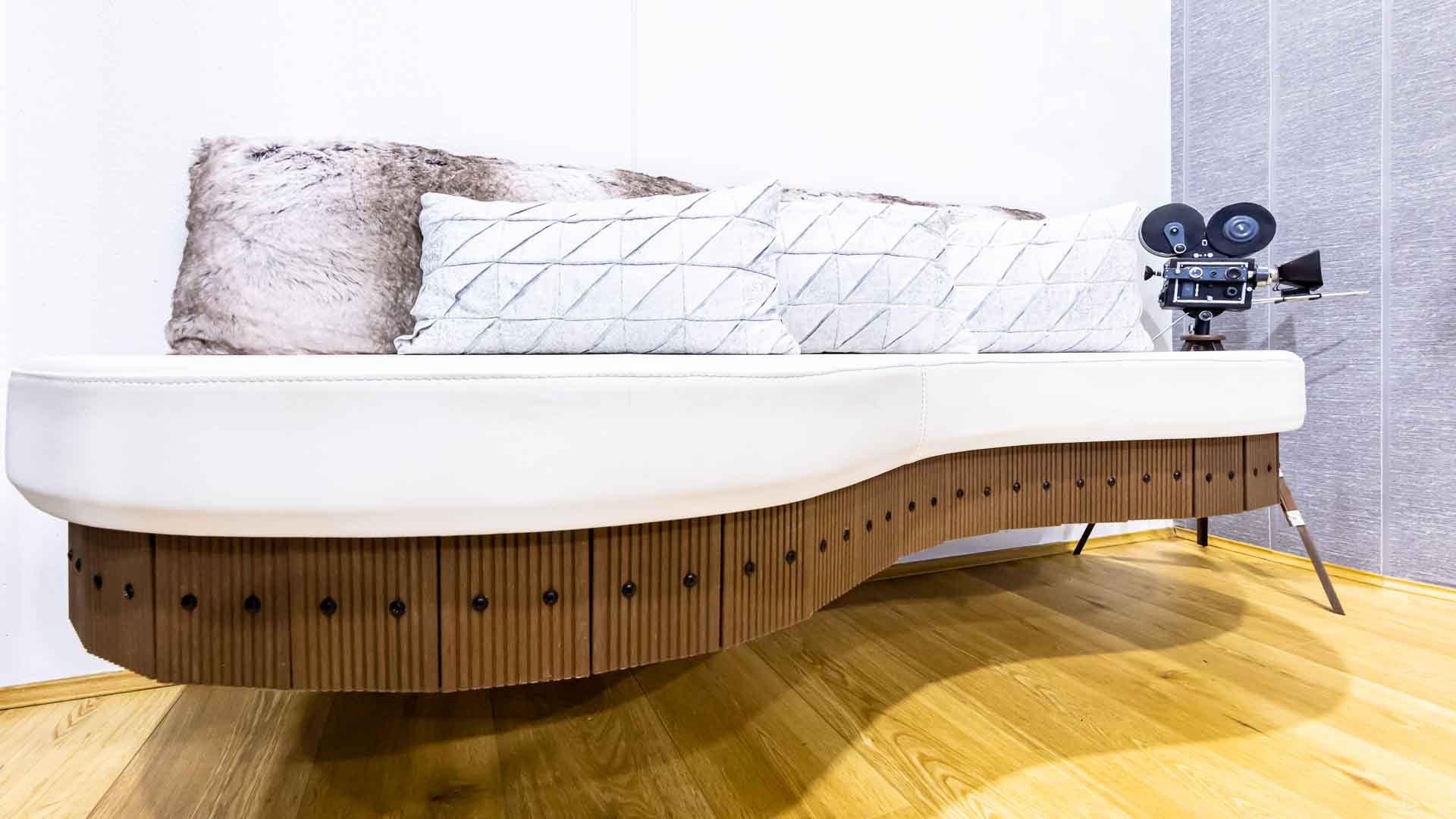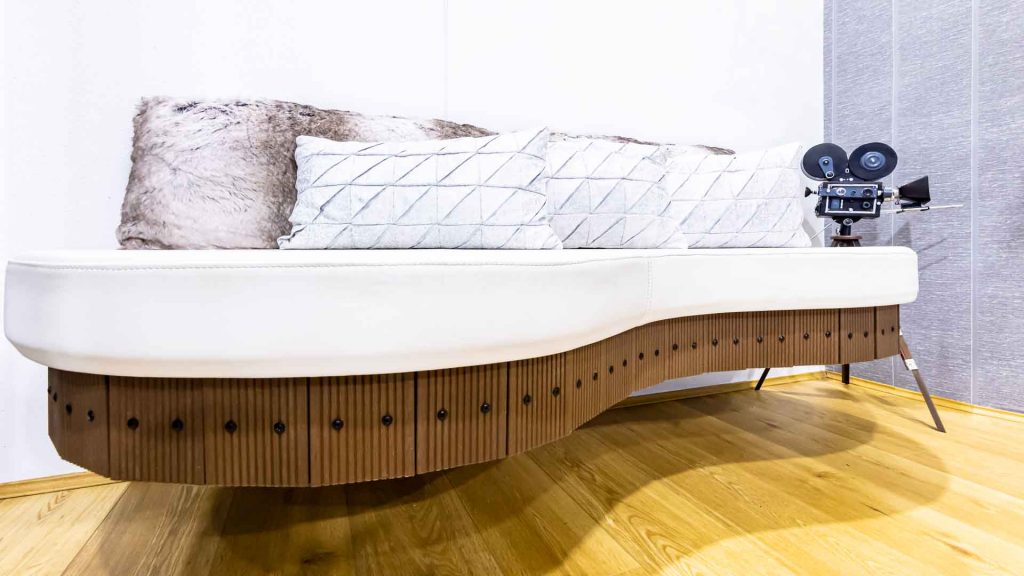 Book a Studio Hire
Making a booking is easy, just get in touch to confirm your date and time. Once this is confirmed, please complete the form below. Meanwhile, if you have any questions, we'd love to hear from you.