Family Event Photography
Snapix studio is a leader in family event photography. Our passion is capturing surreal memorable moments. That is event photography in an emotional and timeless documentary style. Digital images are a great start. Not only this, but we also offer the latest in album design and binding. From fine art and leather to metallic and acrylic smooth finish, certainly the choice is yours.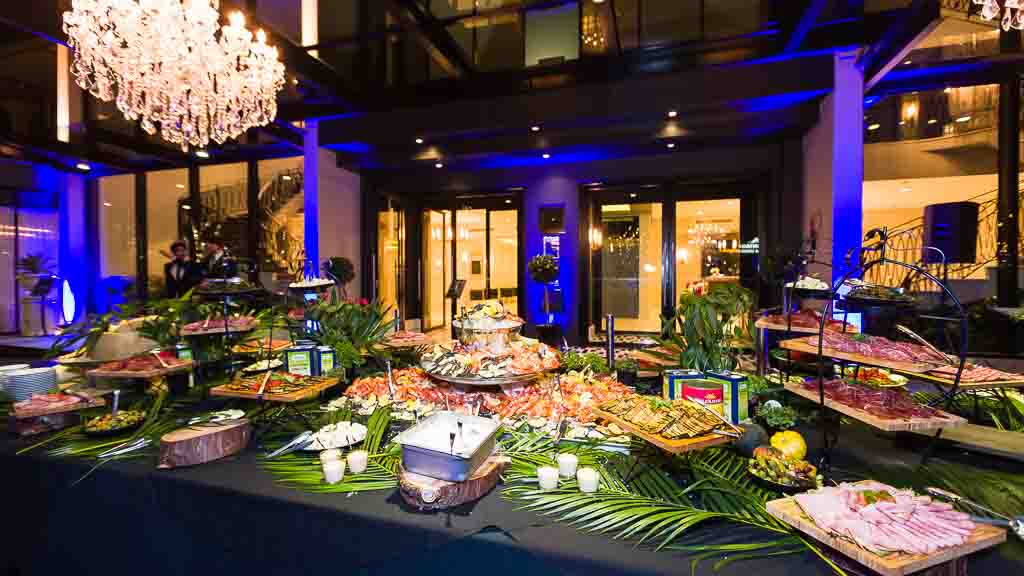 Family Functions Photography
Our event photography packages are affordable. Therefore, there's no need to look further. So give us a call to check our availability. However this is to get you started.
MINI $550 | 2 Hours
MEGA $800 | 4 Hours
LUSH $1300 | 8 Hours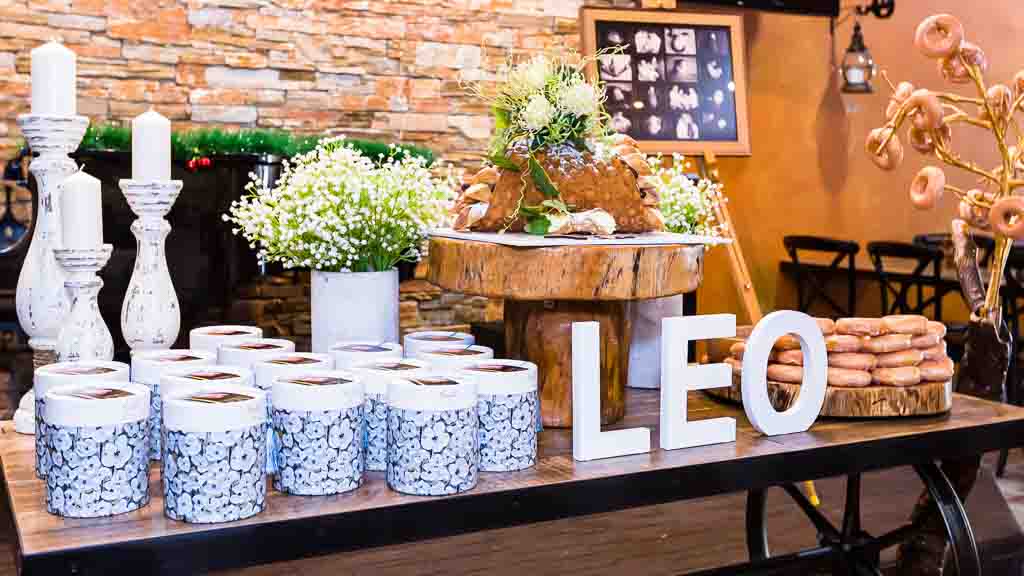 Event Photography Plus
Digital packages are only the start, so why not ask us about plus options.
Custom designed lay-flat photo albums
Studio quality print packages
Extensive range of frames
Ultra light metal wall art
And of course, Traditional canvas stretch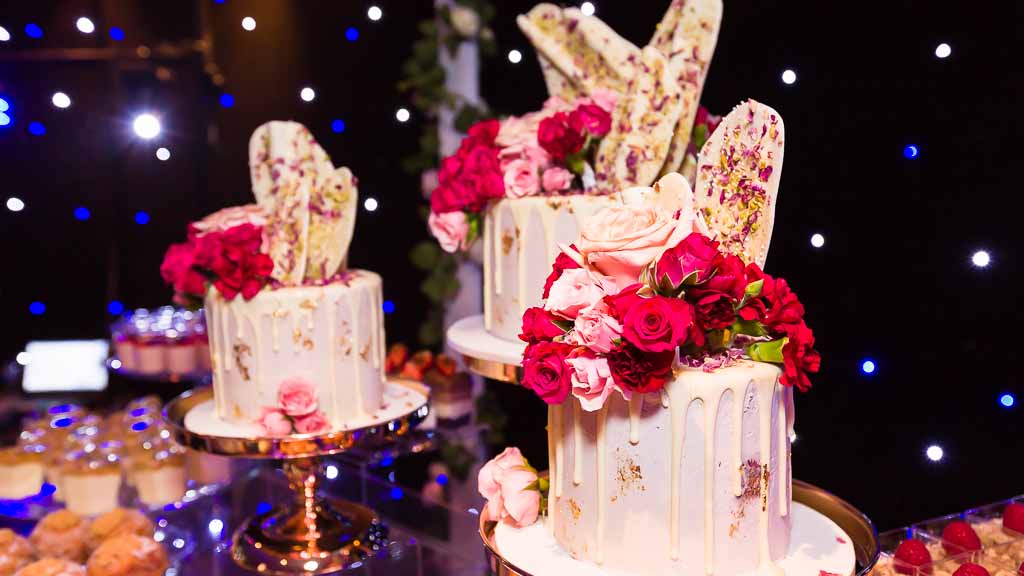 What Events
Your event, your way. With this in mind, event photography at Snapix include:
Luxury and private events
Engagements and proposals
Christenings / Baptisms
Holy communions
Birthday parties
Family reunions and functions
House and beach parties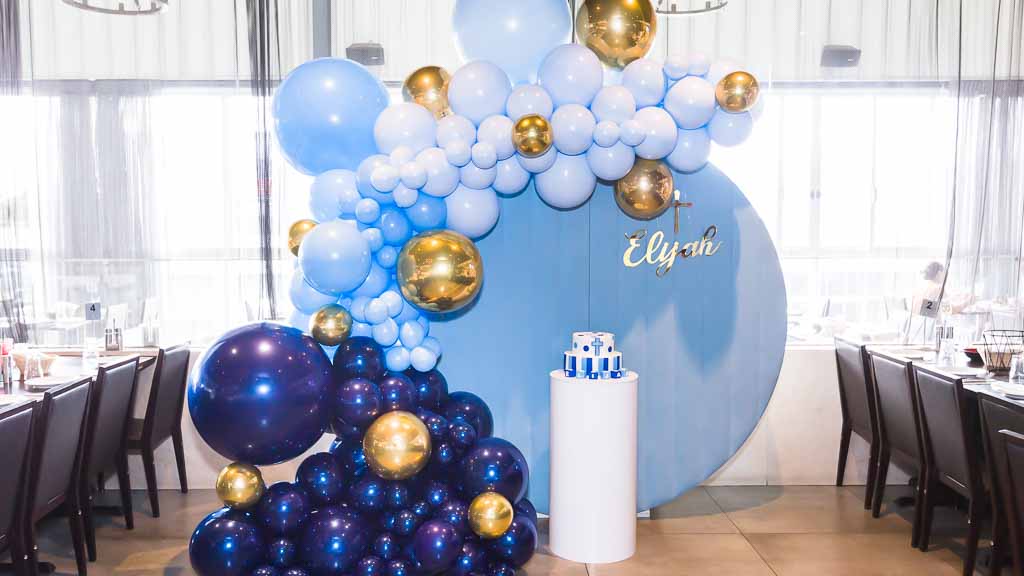 Why Snapix Events?
We are professional, reliable, equipped and insured. Your event will be covered by our head photographer, Peter Taouk. Certainly, a highly regarded and creative photographer with over 15 years experience. Furthermore, Peter is accredited and trusted by many reputable clients. He has also photographed public and private events featuring many public figures and prominent celebrities. Not to mention, he has also covered music festivals and sports events.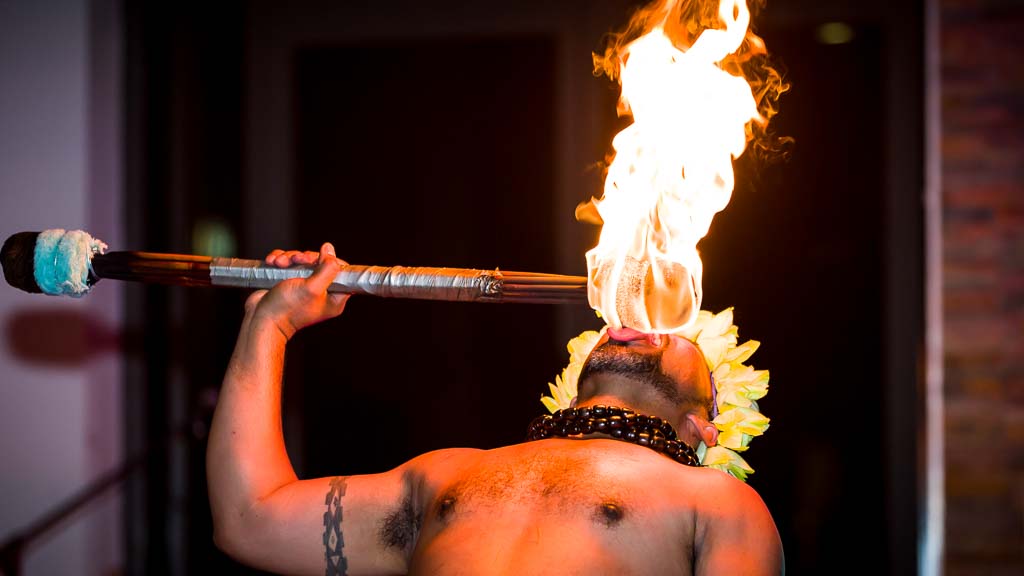 What You Get
No event is too big or too small. In effect, our packages include:
Professional accredited photographer
Unlimited images captured
Colour correction and enhancement
High resolution (5000px) digital images
Royalty-free, non-exclusive personal usage
In addition, over 13 years experience