Corporate Events
Snapix studio is a leader in corporate events with a passion to capture surreal memorable moments. That is event photography in an emotional and timeless documentary style. Let's get in touch.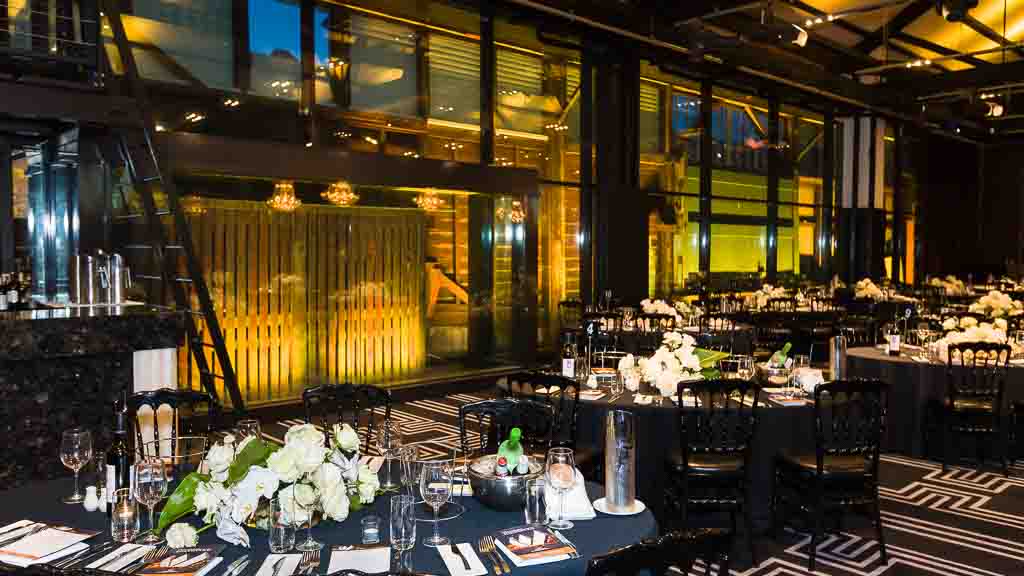 Corporate Event Photography
Our packages are all inclusive and affordable, so please submit your event details below to check our availability. Otherwise, give us a call to discuss your event details.
MINI $650 | 2 Hours
MEGA $1200 | 4 Hours
LUSH $1650 | 6 Hours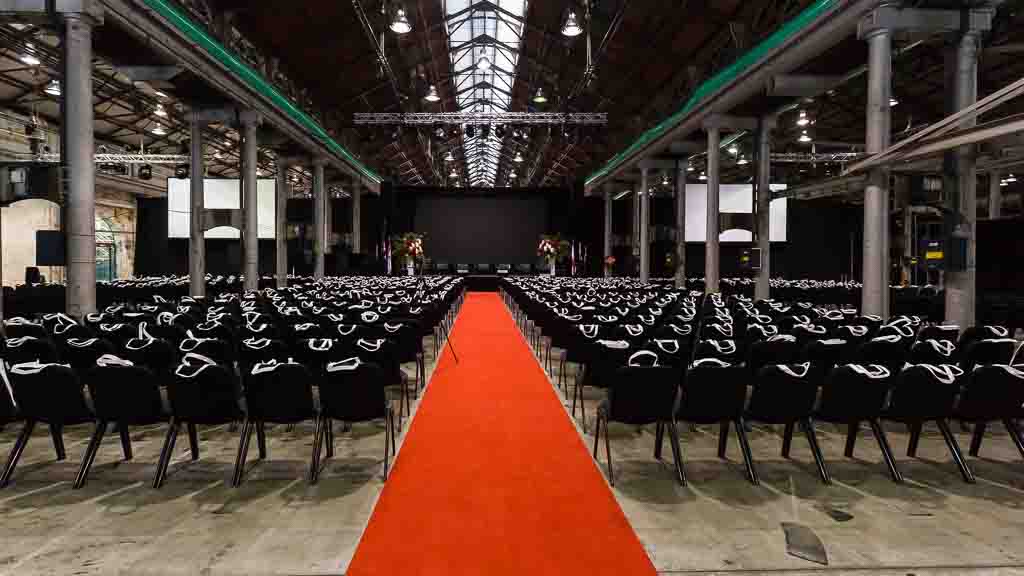 Corporate Events Plus
Digital packages are only the start, so why not ask us about our plus options including:
Custom designed lay-flat photo albums
Studio quality lustre, metallic and archival prints
Extensive range of handcrafted timber frames
Ultra light, eye-popping metal wall art
And of course, timeless traditional stretched canvas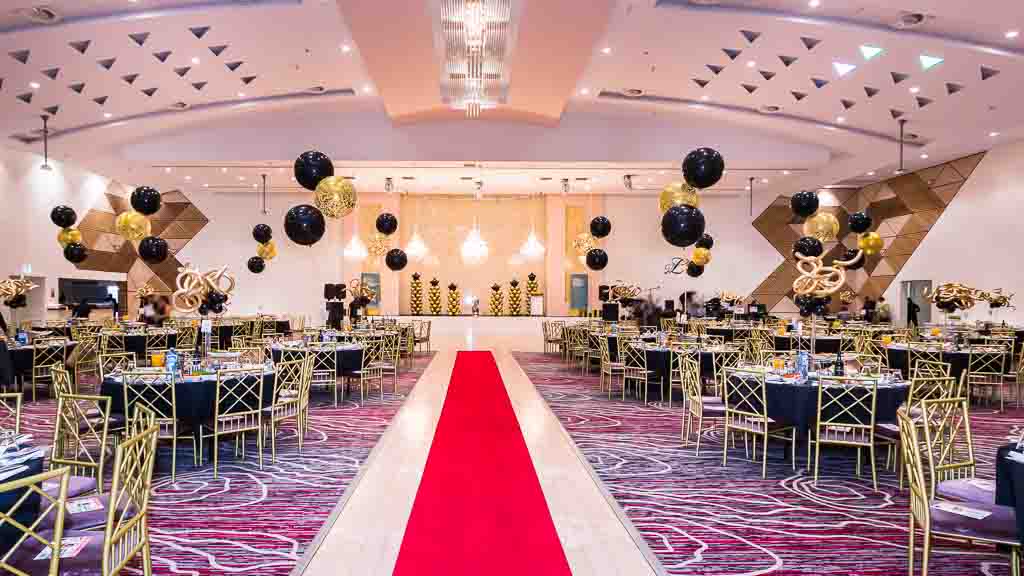 What Events
Your event, your way. With this in mind, our event photography services include:
Corporate conferences and seminars
Gala dinners & work functions
Business award presentation events
Business networking functions
Exhibitions and public events
Conferences and conventions
Product and media launches
Political and VIP functions
Staff Christmas parties
PR and promotional events
Corporate sports events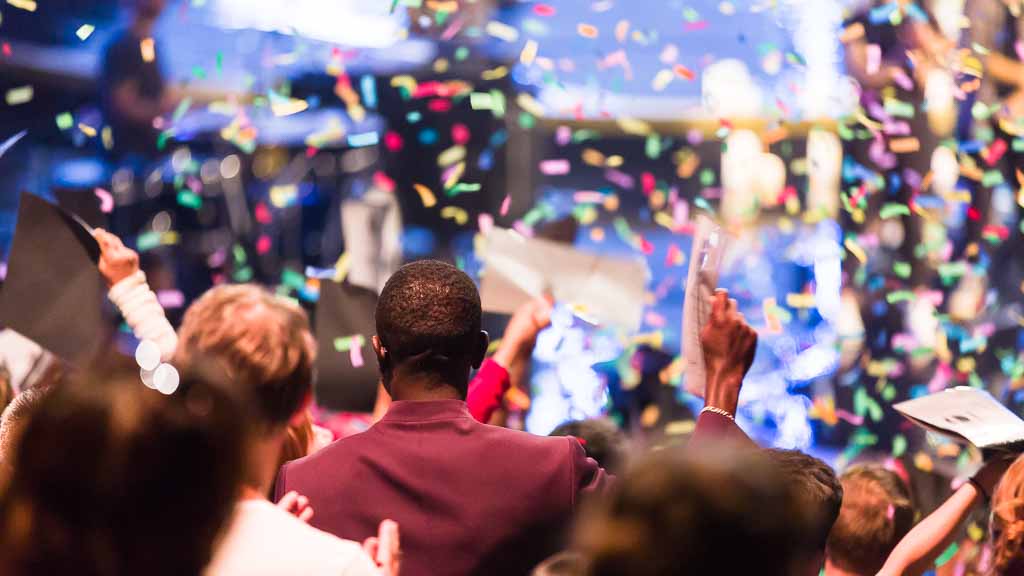 Why Snapix Corporate Events?
We are professional, reliable, equipped and insured. Your event will be covered by our head photographer, Peter Taouk. Certainly, a highly regarded and creative photographer with over 15 years experience. Furthermore, Peter is accredited and trusted by many reputable clients. He has also photographed public and corporate events featuring many prominent public figures and celebrities. Not to mention, he has also covered music festivals and sports events.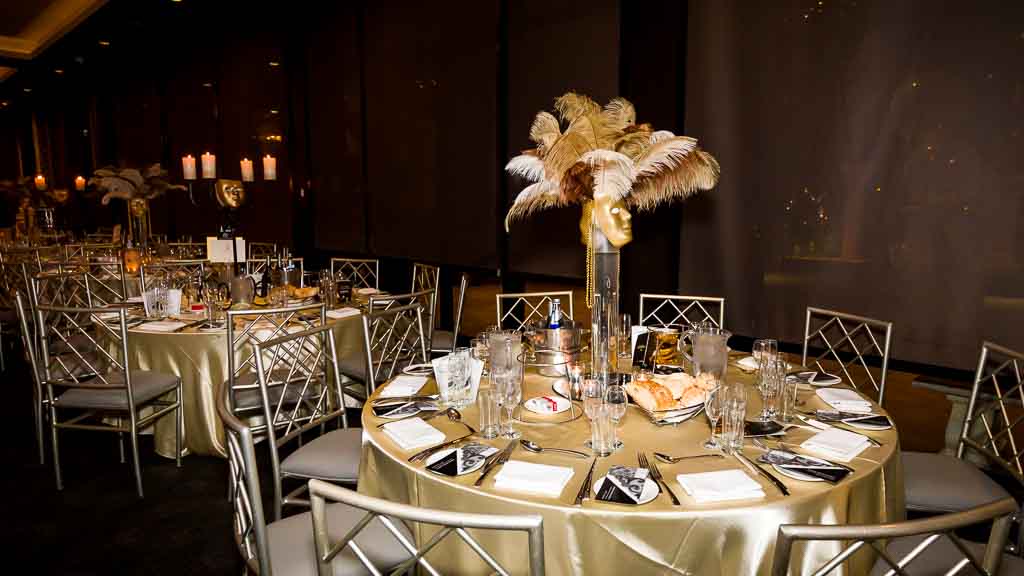 What You Get
No event is too big or too small. In effect, our packages include:
Professional accredited photographer
Unlimited images captured
Colour corrected and enhanced images
High resolution (5000px) digital images
Fast delivery within 2 business days
Royalty-free, non-exclusive promotional usage
In addition, over 14 years experience