Commercial Photography
Commercial photography is a powerful medium of communication. That is to say, our passion is to create unique engaging images. Whether you provide a service or sell a product, promotion is essential for your business. This includes advertising, merchandising, e-business, fashion and restaurant menus.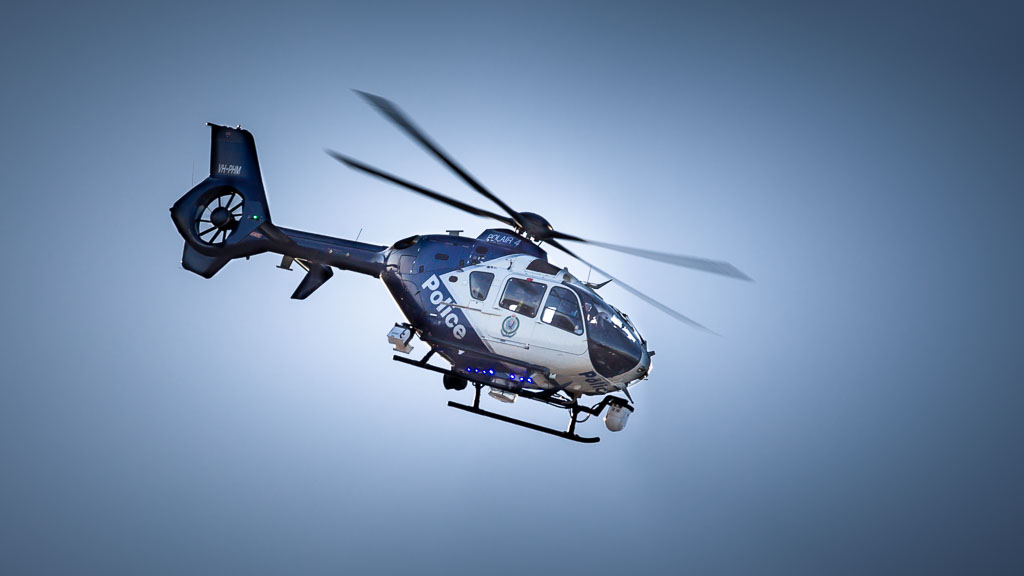 Why Snapix?
Peter Taouk will be creating your images. A truly talented photographer, with over 15 years experience in photography. Furthermore, Peter is trusted by many reputable clients. That is to say, he has captured the images of many public figures. And for a peace of mind, Peter is an accredited professional photographer by AIPP.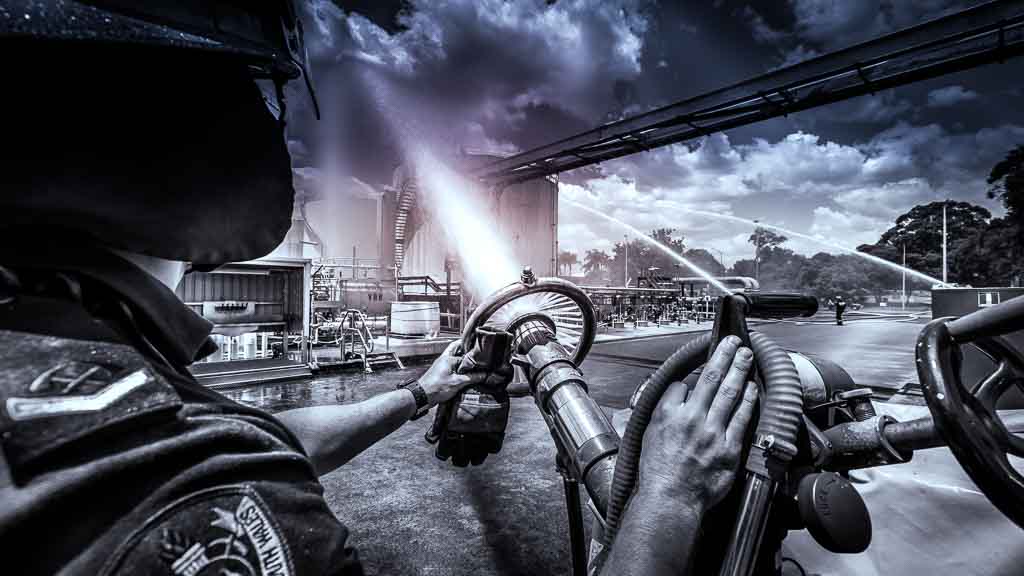 The Snapix Experience
For a peace of mind, our commercial photography include:
Colour correction and enhancement
High resolution digital images
Royalty-free, non-exclusive usage licence
Over 10 years experience
And should you require retouching, we also offer this service.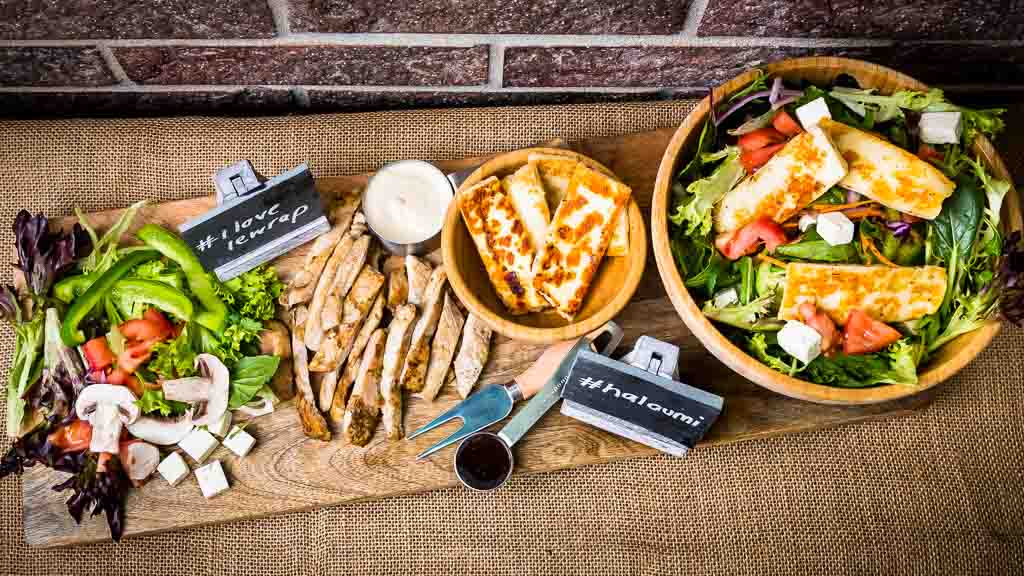 Food Photography
Ever wondered why food looks so good on the menu? From that mouth watering burger, to the sweet juices of the dessert. It's all about food styling. So let's update that boring menu. That is with food photography that engage your senses.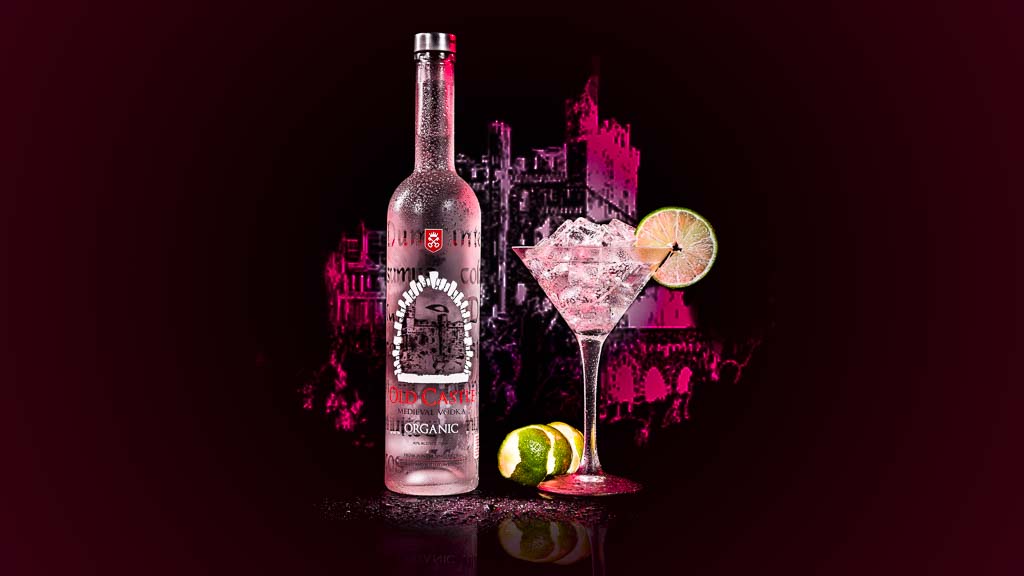 Product Photography
Small, large or reflective, your products are in safe hands. We strive to bring out the finest detail in product images. Whether it's for a catalogue, promotional or editorial purpose. Certainly texture & colour will stand out. Why not ask us about 360o product images?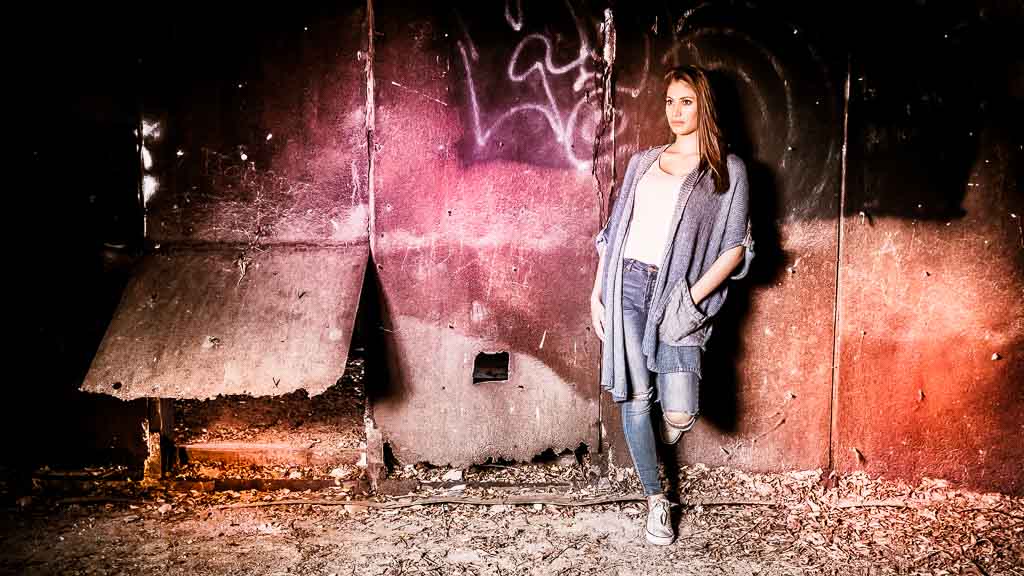 Fashion Photography
Your brand and image are our specialty. Whether you're promoting a high end label or a little boutique, our creative images are unique and affordable. Are you looking to start or revamp an online store? Let's have a coffee to discuss your brief.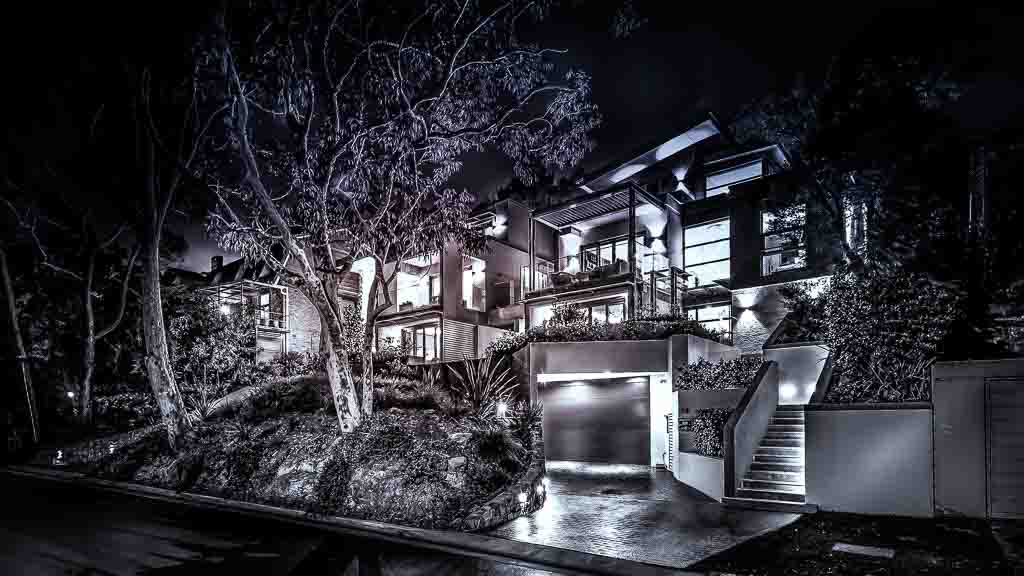 Residential Property
It's all about the first impression. Our images are captured to impress with exceptional detail and unique angles. Thus, enhancing the space of your property. Whether it's an apartment, house or mansion, we've got you covered. So give us a call to get your property noticed. Our packages start from $200.
Here are Some Samples