Creative Graphic Design
At Snapix we love fresh ideas that translate into creative graphic design. That is graphic design with a purpose. This is to reflect your brand essence and give you the competitive edge. So whether you're looking for a creative logo, or an advertising campaign, we're here to help.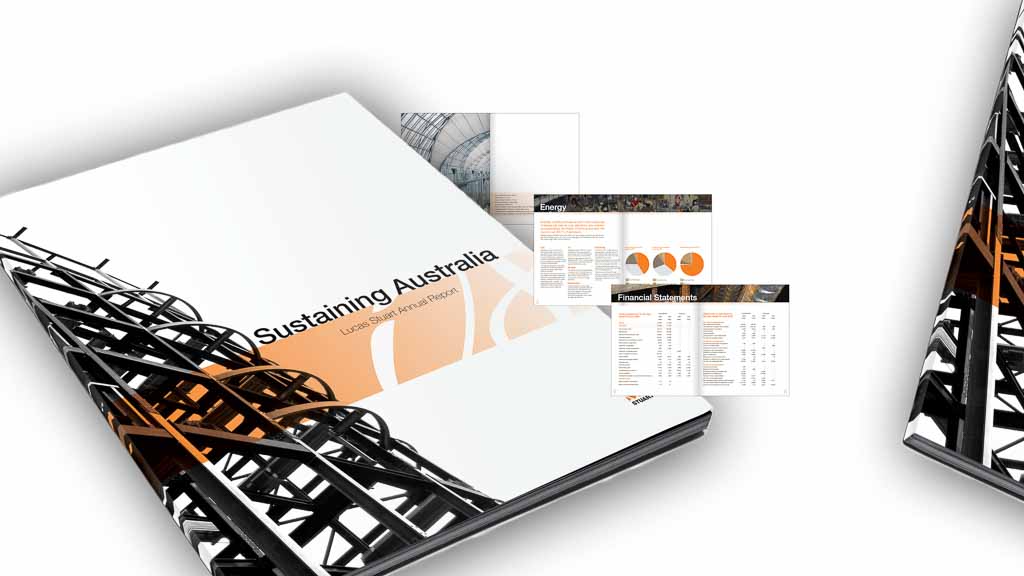 Imagination is Our Food
Our team delves into the core of your business in search for hidden values. This is to creatively produce a captivating identity that will engage with the minds and souls of your clients. Our creative graphic designers provide unique printed and digital graphic solutions. Assisting you in developing a new, exciting and competitive brand. A brand that will rise and shine in a flat dry environment.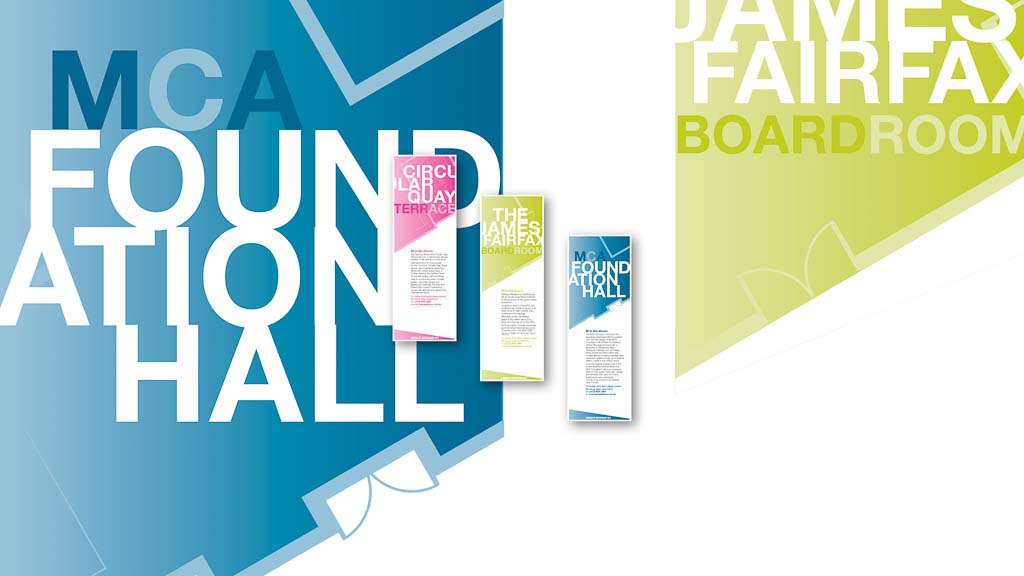 Creative Graphic Services
At Snapix we love design. Whether it's a small family business or large corporation, we've got you covered. So let's start by understanding your business, then we can assist you in developing your brand. And by the way, the coffee is on us. Our design services include:
Corporate identity & business branding
Corporate graphic design
Art direction
Unique product photography
Packaging design
Creative logo design
Custom business cards
Annual reports
Flyers and greeting cards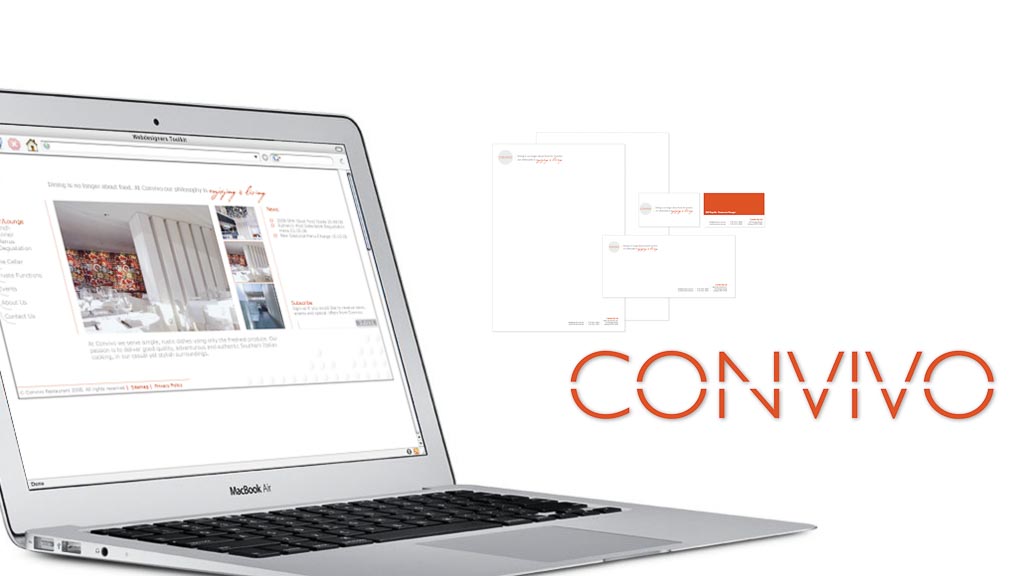 Why Snapix Studio?
Snapix studio is 100% Australian owned and operated. Also we have over 15 years experience in creative graphic design and photography. Not to mention, we gladly served many reputable clients. So let's have a chat to discuss your brief.