Snapix Portrait Photography
 Creative portrait photography studio, creating emotionally engaging portraits you'll appreciate for generations to come.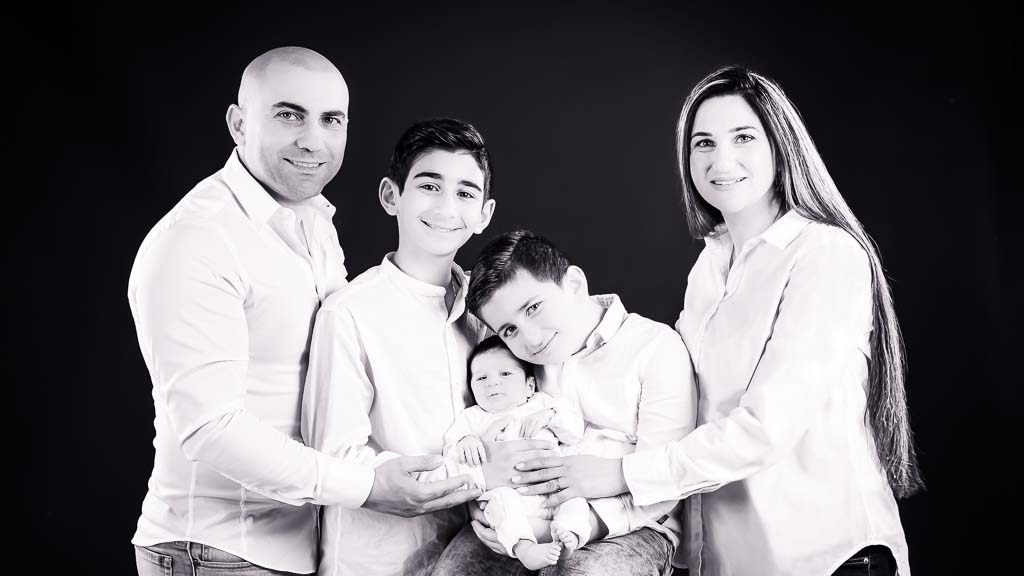 Family Portrait Photography
Everyone loves looking at old family portraits. So lets create memories for your children. They will enjoy them for many years to come. From cheeky 2 year olds to teenagers, you will appreciate documenting your family memories. Our family portrait photography style is fun and candid.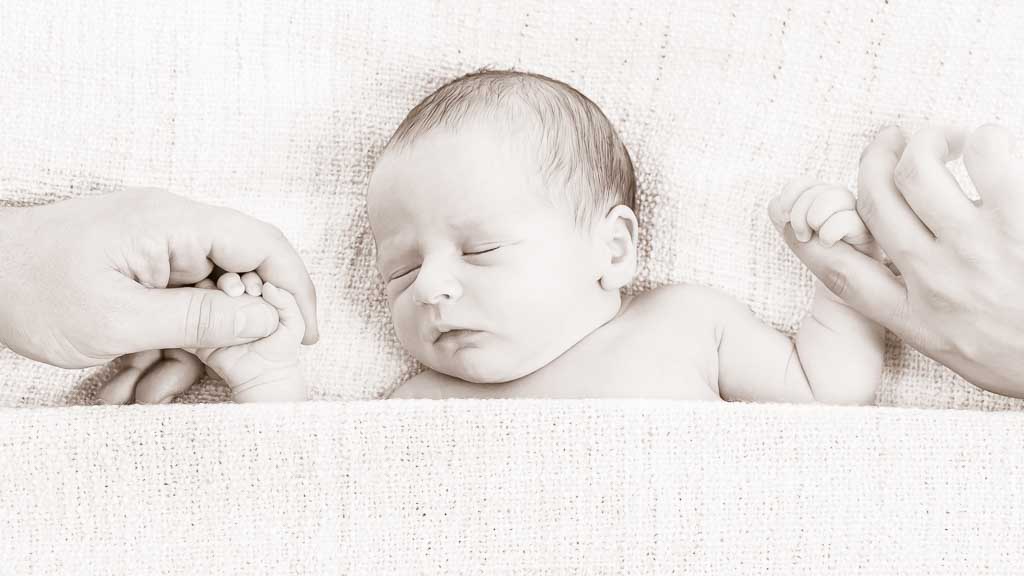 Newborn Portrait Photography
The first few days of a newborn's life are so adorable. Therefore it is an ideal time to capture their peaceful portraits around 5-14 days old (up to few weeks). You might also like to join the newborn photo session. This is a great opportunity to bond together as a family with your newborn.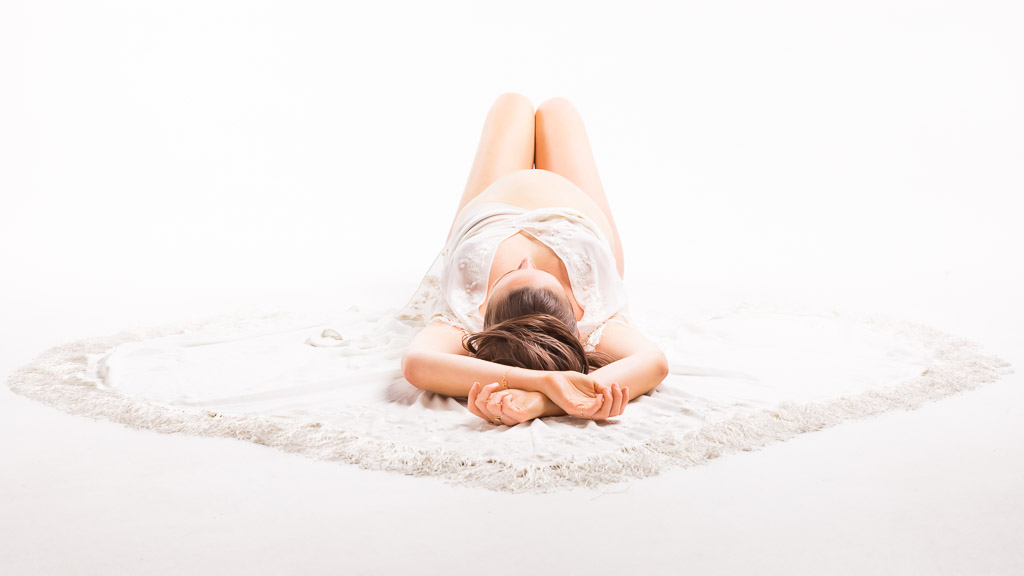 Maternity Portrait Photography
What a truly blessed time in your glowing motherhood journey. For this reason we'd like to capture your beautiful baby bump at 30-34 weeks. If you calculate it in months, it's 7-8 months into your pregnancy. Should you wish to use your portraits in your baby shower invites, then please book your session earlier.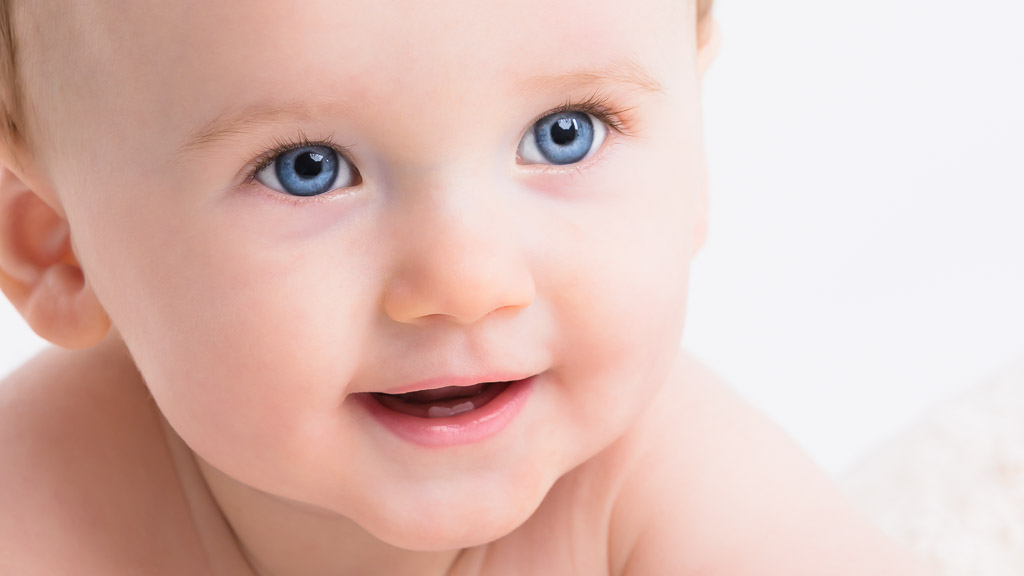 Children Portraits
Every day in your baby's life is unique, especially their smiles at 3-4 months. This is when they start to recognise your face and respond to your voice. At 6-12 months they start crawling. This is also when their little cheeky personality shows, leading to a fun cake smash session.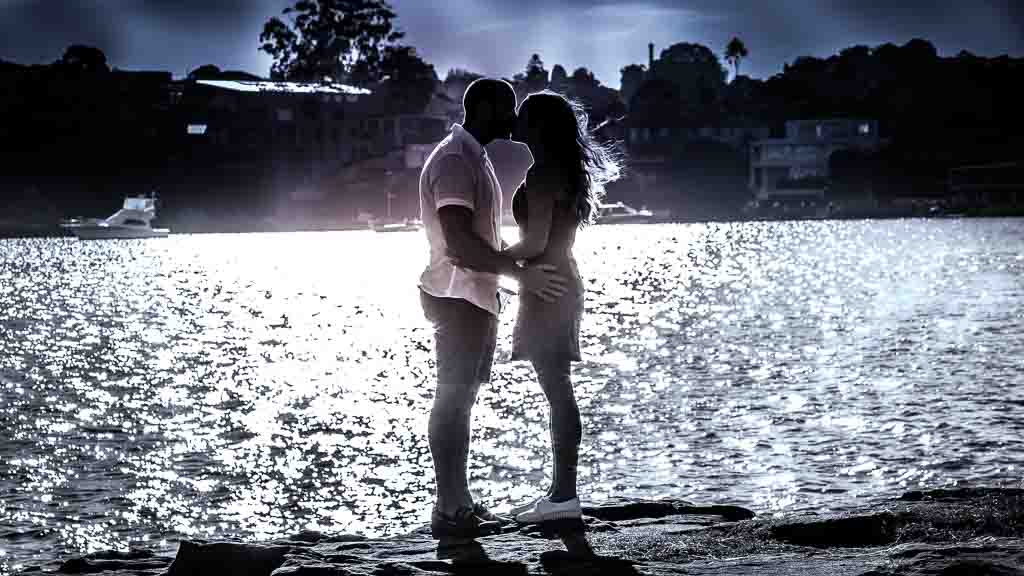 Personal & Loving Couples
You are beautiful. We'd love to capture your unique soul, through captivating portraits. At Snapix you get to enjoy a memorable photography session. This is because you deserve to feel good about yourself. No to mention, you also get some quality time with your partner.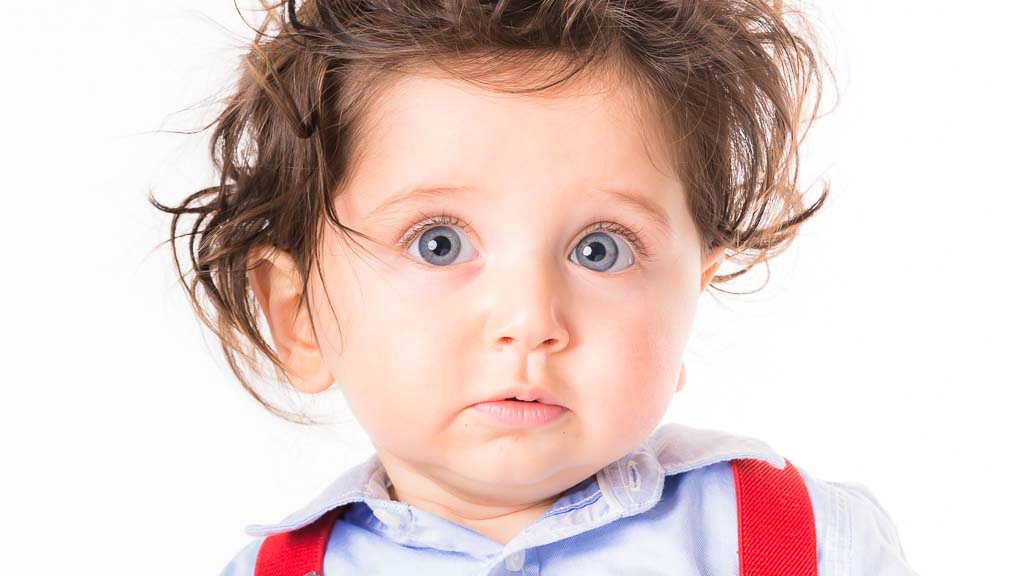 Identification Photos
Get a beautiful instant passport photo at Snapix. We capture Australian and foreign passport photos. This as well as visa application, taxi, boat and jet ski PWC licence photos. In addition, we also capture passport photos for babies and children. In order to confirm your appointment, the fee is payable upon booking and is non-refundable if you miss your appointment. Adults & children over 3 years old: $20pp | Newborn & children under 3 years old: $30pp.