Creative Headshot Portraits
Let's get creative. Certainly, a professional headshot portrait makes a statement about your personal, as well as your business image. So why not transform your image with a portrait that stands out. Furthermore, your professional engaging headshot can be used on LinkedIn, Instagram, Facebook, Tinder and websites in addition to online and printed publications. Whether your headshot is for corporrate, business or even online dating use, our experience will take it to the next level.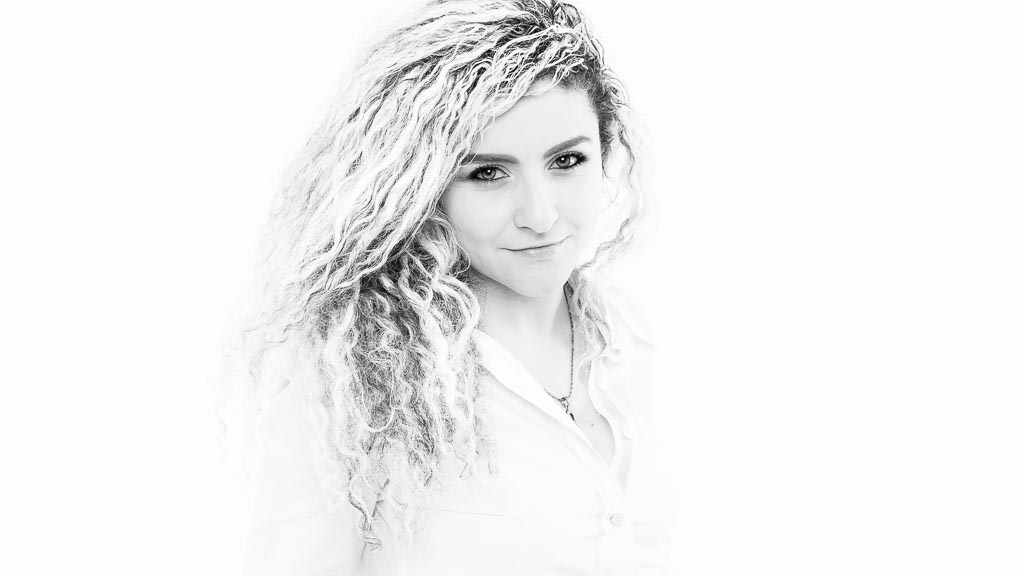 Studio Headshot Packages
Our headshot packages are very affordable. Therefore some of our clients update their headshots frequently. So give us a call to arrange a time that suits you.
EXPRESS $120 | 15 Minutes | 1 Headshot
PROFILE $200 | 30 Minutes | 3 Headshots
SOCIAL $300 | 45 Minutes | 6 Headshots
LUSH $400 | 60 Minutes | 10 Headshots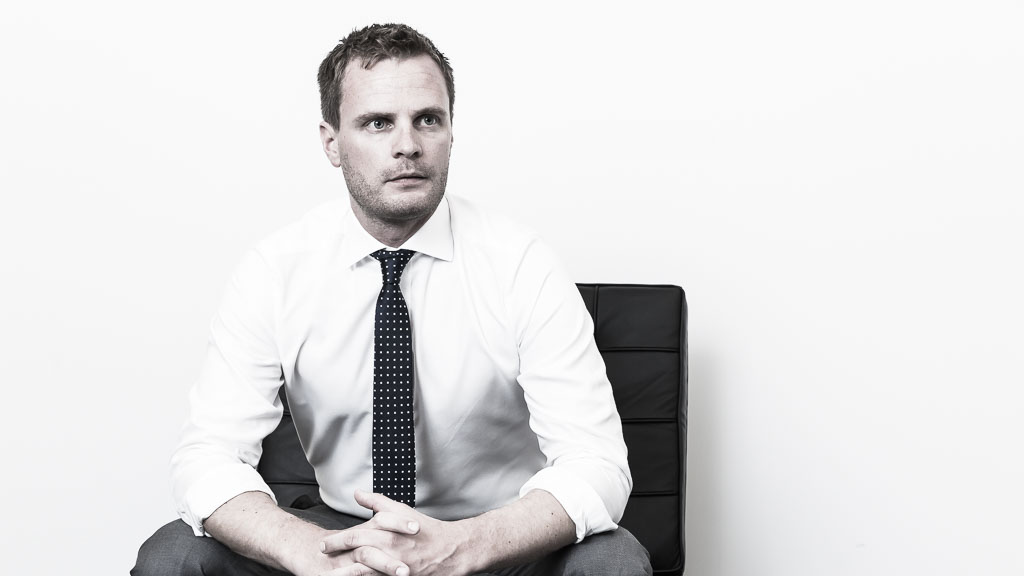 Onsite Headshot Packages
In addition to studio headshots, why not arrange a session at a location of your choice. For example a beach, office or even park. Please be mindful that travel and/or parking fees may apply.
H5 $600 | 2 Hours | 1-5 People
H10 $800 | 3.5 Hours | 6-10 People
H15 $1000 | 5 Hours | 11-15 People
H20 $1200 | 6.5 Hours | 16-20 People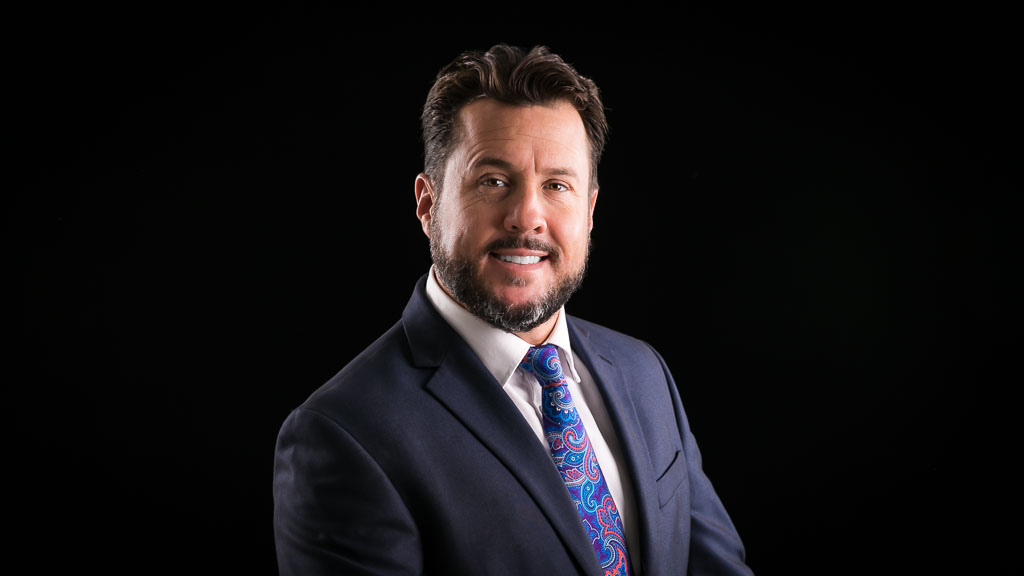 Why Snapix Headshots?
Your headshot will be created by Peter Taouk. A truly talented photographer, with over 15 years experience. Furthermore, Peter has captured portraits of many public figures, actors, executives, politicians and fitness personalities. Not to mention, your portrait will be captured at Snapix state of the art studio.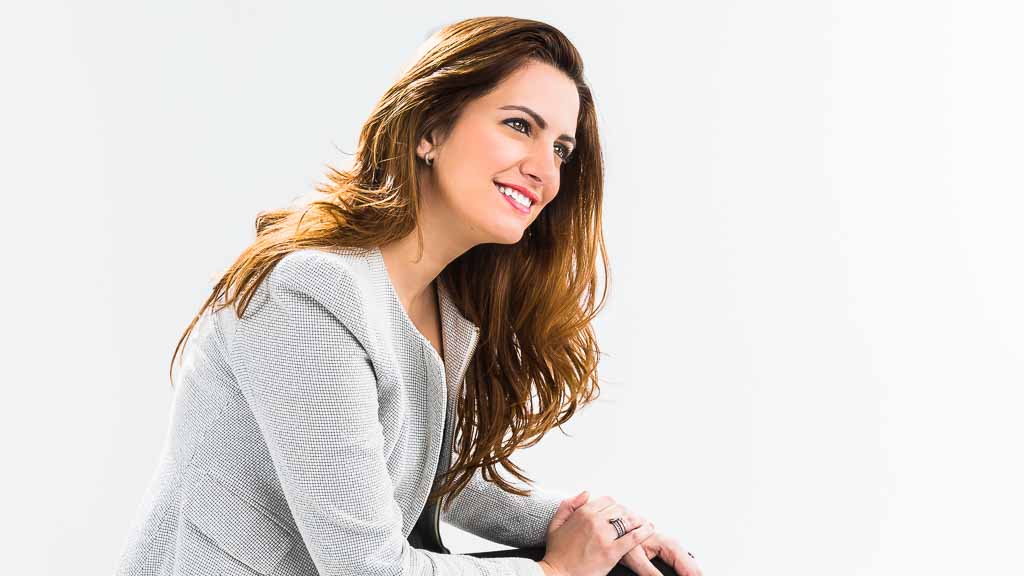 The Snapix Experience
The Snapix experience includes:
Live viewing of your photo shoot
Beautiful studio lighting
Unlimited images captured
Headshots as well as 3/4 & full body options
Change of outfits and setup options
State of the art professional photography studio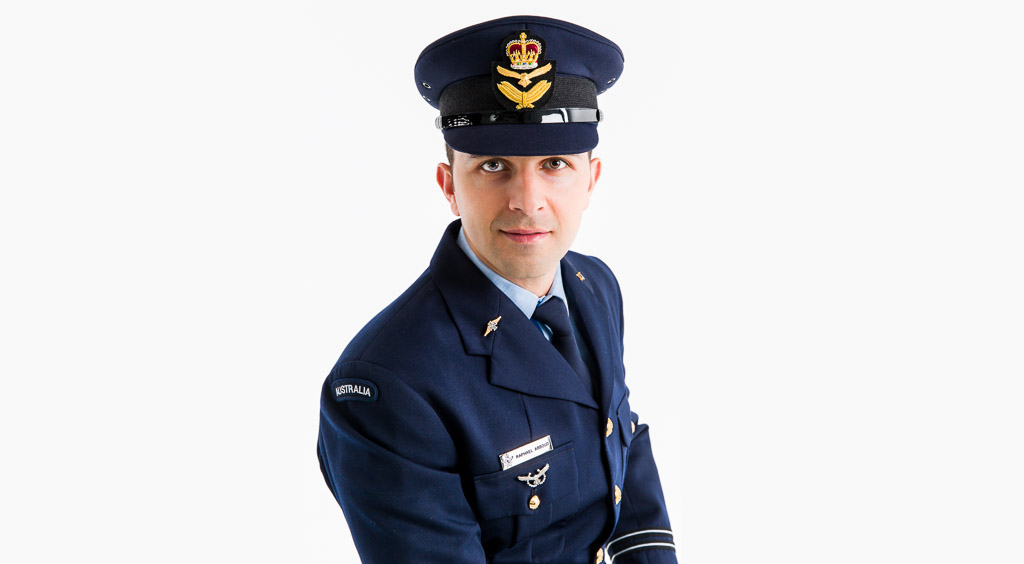 Final Headshot Delivery
The final delivery of your images includes:
Hassle-free online delivery
Colour correction and enhancement
High resolution (5000px) digital images
Minor retouching (if ordered)
Final delivery is within 2 business days
Royalty-free, non-exclusive usage licence
Here are Some Samples