Digital Photo Restoration
We are highly experienced in digital photo restoration. This is to say it dates back on prints from the early 1800's. Moreover, our process is entirely digital. So our work is non-intrusive to your original prints. In short, you get to keep your original print intact. At the same time, you receive a beautiful digital image. That is completely restored.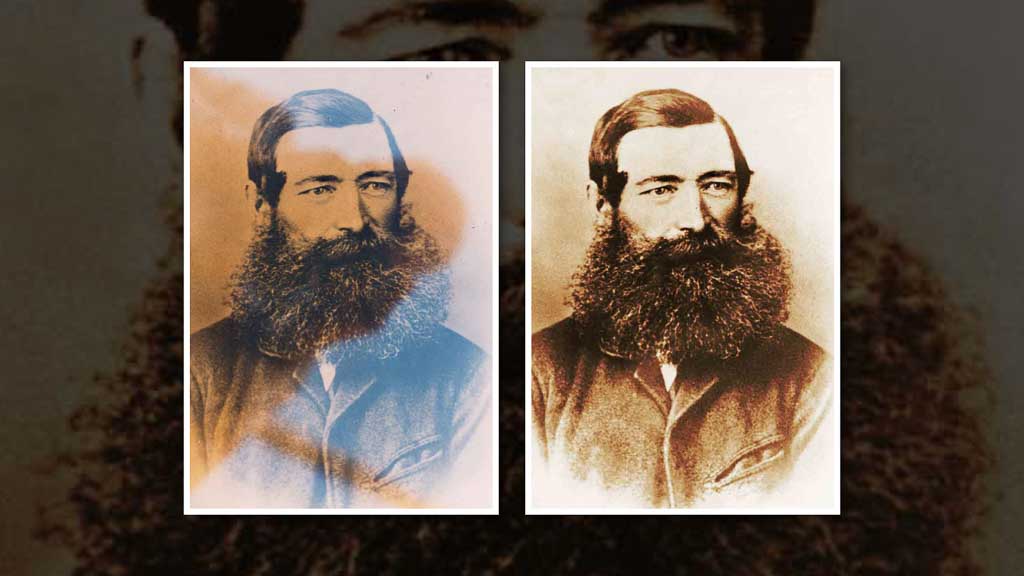 Memories are Meant to Stay…
At Snapix, not only we create memories, but also restore them. We appreciate the historic and sentimental value of your photos. Therefore, we strive to keep their authenticity throughout the entire process. We really believe that memories are meant to stay. So get in touch to see how we can bring those memories back to life.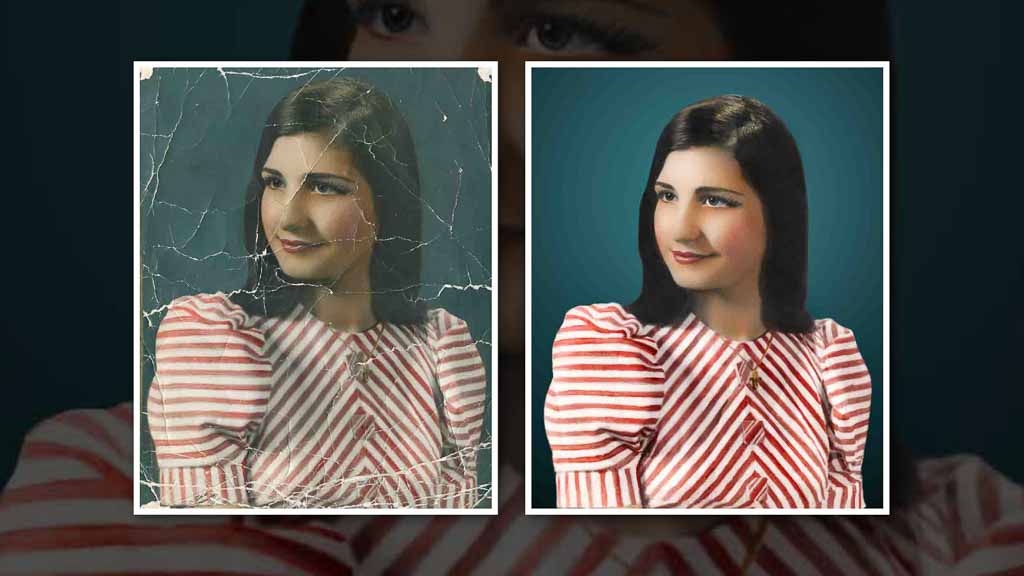 What We Do
At Snapix we provide a wide range of digital services. Moreover, our services are backed by a high level of experience. Not to mention, also verified by our client feedback. So why not check out what they say on Google. Our services include:
Complete restoration
Colour restoration
Digital colouring
Scratch removal
Photo manipulation
Head swapping
Digital retouching
Photo clean up
Image stitching
Before and after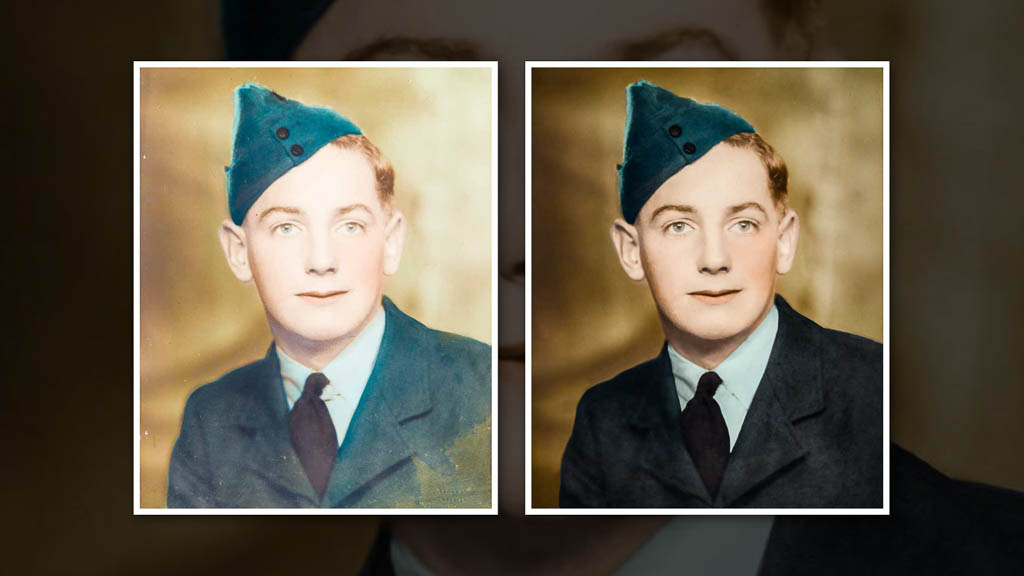 Photo Restoration at Snapix
There's no feeling like the emotional engagement with old photos. That's why, we love restoring those memories. Above all, we love your reaction. This, when you see the final result. At Snapix you get:
Over 15 years experience
Professional service
Guaranteed outcome
No hidden fees
Non-intrusive digital restoration